Real Housewives of Beverly Hills star Erika Jayne appears to believe it's unfair she's being dragged to court over her estranged husband Thomas Girardi while his alleged mistresses face no legal troubles.
The 50-year-old made her opinion clear by liking a fan's tweet talking about the mess.
Article continues below advertisement
"If Ronald Richards is coming for Erika because Tom gave her money she didn't know where it was coming from! I suggest he should go after his mistresses, his partners, the politicians he donated money to, Tom's family…! #RHOBH @erikajayne," the fan wrote.
Article continues below advertisement
The How Many Fu-ks singer, who is being investigated by a lawyer named Ronald Richards, showed her approval by liking the message..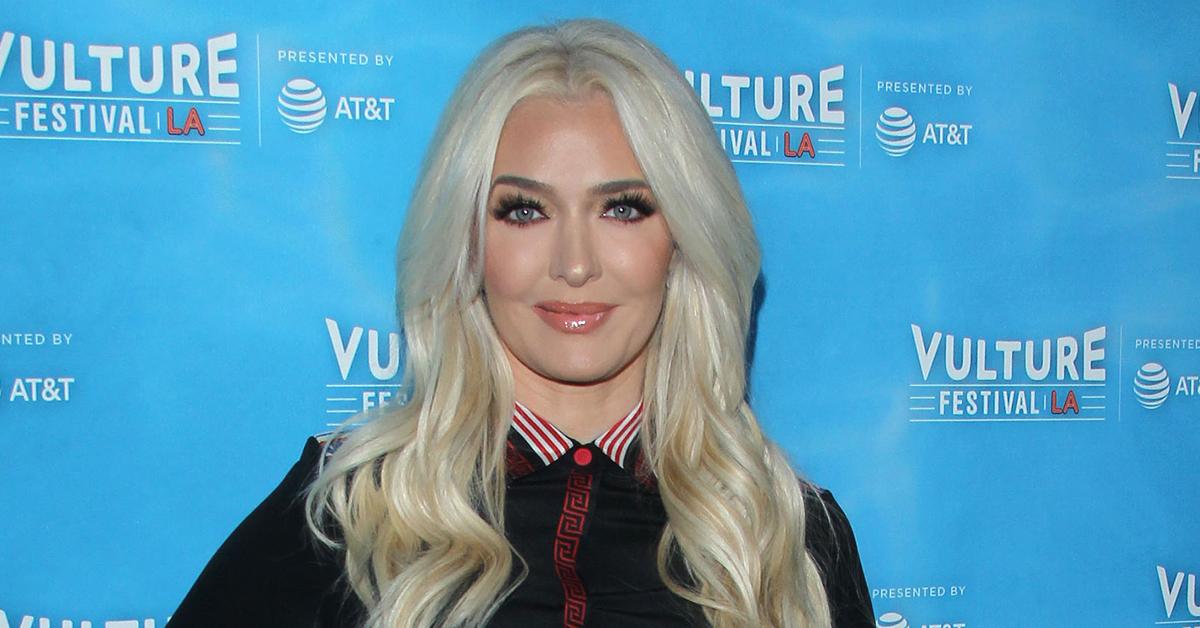 Article continues below advertisement
Earlier this year, Jayne first accused Girardi of cheating on her by posting screenshots of a text exchange with his alleged mistress. Jayne…