Campus & Community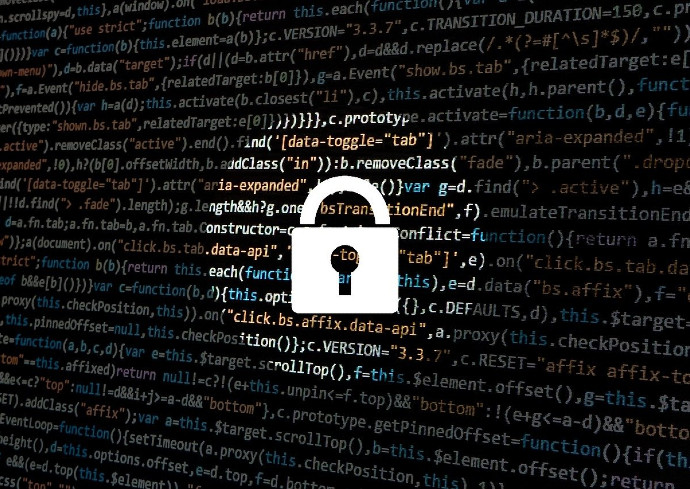 Is that unexpected part-time job offer real? Does someone you've never met really need you to make purchases on his behalf? Now more than ever, it's essential to protect yourself against phishing attempts and other cybersecurity threats.
On the latest episode of the Behind the Monitor podcast from Information Technology Services (ITS), Chief Information Security Officer Chris Croad provides tips for recognizing phishing attempts and protecting your information. You can check it out on Kaltura, Spotify, Apple Podcasts and Soundcloud.
Phishers send emails or messages that claim to be from people, businesses or organizations you know. These messages direct you to a website that looks like a legitimate organization's site but instead is a fraudulent site designed to trick you into giving out your personal information.
Some tips to keep in mind to help you spot phishing emails:
Syracuse University will…