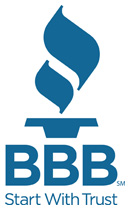 Nashville, TN – Social media is rife with misleading ads, but sometimes con artists go a step further. They create social media accounts, build (or buy) a following, and con consumers into paying big bucks for products or services they never plan to deliver. Recently, BBB Scam Tracker has seen an increase in reports of social media scammers selling (allegedly) high-end wigs. 
 
You find a social media account, typically on Instagram, that features professional-looking photos and gorgeous wigs. The "influencer" claims to be a professional stylist who works with celebrities and seems to have a substantial following.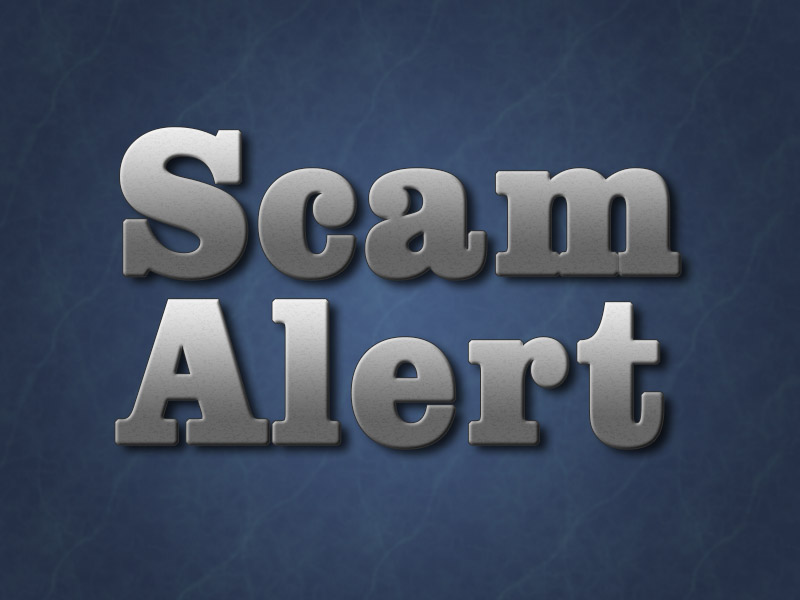 You contact the seller and they offer you a deal on the wig you showed interest in.
When you accept, they ask for payment through a digital wallet app. After you've sent the money, the…