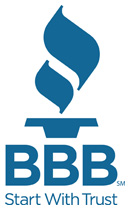 Nashville, TN – You've probably heard about romance scams where con artists trick unsuspecting victims into falling in love – and parting with their money. Lately, BBB Scam Tracker is getting reports of a new type of romance scam. In this con, it's the entire dating website that's a sham.
 
How the Scam Works: You sign up for a dating service that seems legitimate. The site asks you to fill out a profile with your personal information. This includes your credit card number, which is used to pay for your membership.
However, when you start browsing other users' profiles, you notice red flags. Other members who contact you have incomplete profiles that lack photos and other basic information.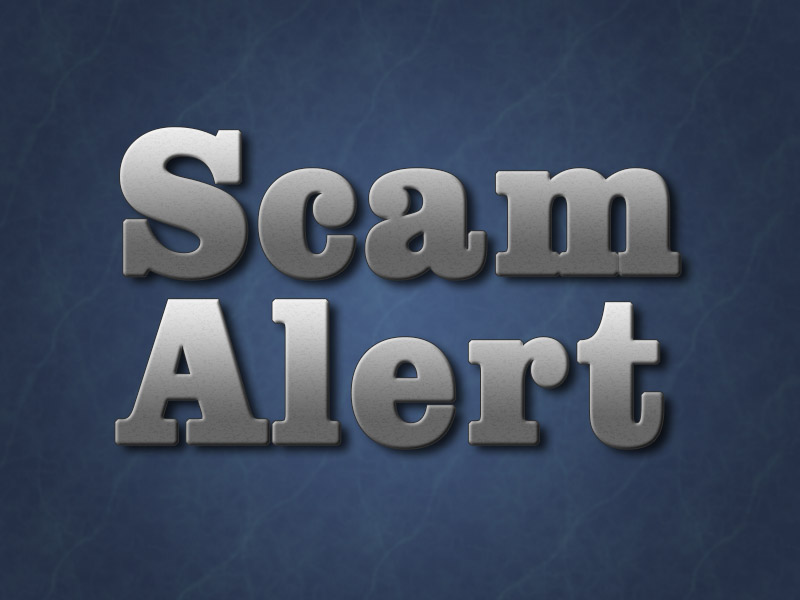 The site may encourage you to connect with people who don't match your…