The 62-year-old businessman later tested COVID negative after the local court asked authorities to have a test done on him.
A new photo of fugitive jeweller Mehul Choksi, wanted in India for the PNB scam, has surfaced online in Dominica, an island country in the Caribbean, after going missing from Antigua.
According to multiple reports, Choksi was seen in police custody in Dominica in a photo captured by local media on Saturday shortly after a court in the Caribbean island nation extended till Wednesday its order restraining his deportation.
The photos, apparently released by Chowksi's lawyer, show him behind bars, with swollen eyes and bruised arm.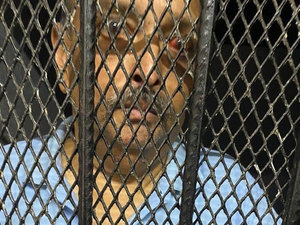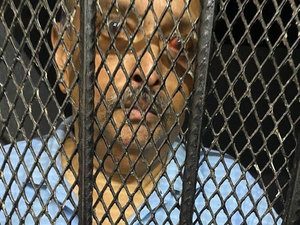 The images surfaced two days after Chowksi's lawyer Vijay Aggarwal claimed the jeweller was "forcefully picked up by various people" from Antigua's Jolly Harbour and taken to Dominica.
"I have been told that there are marks of torture on the body. Now, we…