Economic downturns bring large spikes in fraud-related litigation.
And there's no better example than when government offers assistance programs, such as the Paycheck Protection Program, or PPP, experts said.
Some attorneys caution that disasters can bring out the worst instincts, and lead to an influx of fraud-related lawsuits.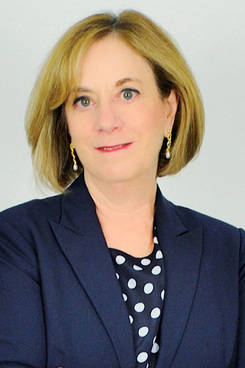 "People are more vulnerable and desperate during economic downturns," said Amy Rubin, a partner with Fox Rothschild in West Palm Beach, Florida, who handles complex commercial litigation. "They often have false hopes and expectations, and hear that a pot of gold is at the end of the rainbow, and are willing to take a gamble."
Connecticut lawyer Steven Bourtin has seen the phenomenon during his 17-year career, including seven years as head of The Boyd Law Group.
"There are two types of fraud that typically occur…