Consumer watchdog Scamwatch today issued a warning to investors that scammers are frequently attempting to persuade Australians to invest in Bitcoin using too-good-to-be-true marketing strategies and tips.
"Thinking of investing in Bitcoin? Beware of scammers that take advantage of this being unregulated!" Scamwatch tweeted.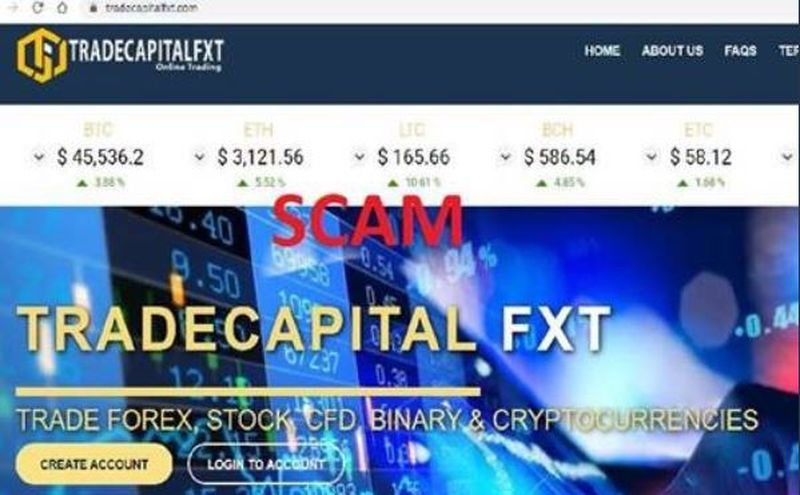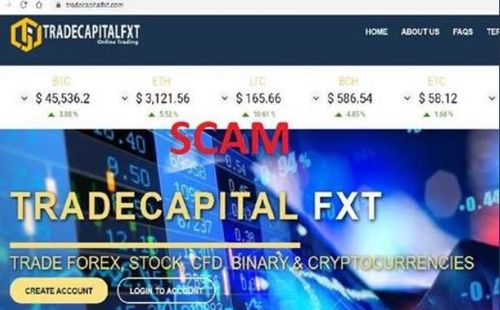 "They may contact you on apps like Telegram and offer to show you how to trade."
Scamwatch provided an example of a trading platform – Trade Capital FXT – that appeared to be real but really was a front for scammers to fleece unsuspecting investors.
Recent data by the Australian Competition and…